In a Big Splash for Housing, EPA Chief Announces New Water Rule at IBS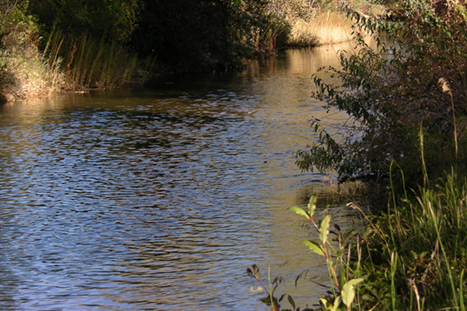 Environmental Protection Agency (EPA) Administrator Andrew Wheeler today announced a final, new "waters of the United States" (WOTUS) regulation at the International Builders' Show in Las Vegas that resolves years of uncertainty over where federal jurisdiction begins and ends.
"The Navigable Waters Protection Rule is a big win for states, municipalities, builders and developers, landowners and the American public," Wheeler said in remarks to the NAHB Leadership Council. "It will make it easier to understand where the Clean Water Act applies and, as importantly, where it does not."
The EPA chief also noted the new water rule is good for the economy and the environment.
"It will help business owners spend less money and time making decisions about whether their waters are waters of the United States and more time running their businesses and strengthening the nation's economy," Wheeler said. "Our Navigable Waters Protection Rule will continue to ensure America's water protections — among the best in the world — remain strong, while giving states and tribes the flexibility and certainty to manage their waters in ways that best protect their natural resources and local communities."
"NAHB commends EPA Administrator Wheeler for finalizing a new definition for the waters of the U.S. rule that will boost housing affordability by clarifying the limits of federal jurisdiction over certain 'waterbodies,'" said NAHB Chairman Greg Ugalde... Read the Rest of the Story on NAHBNow