HBA CEO Advocacy Report : April 6, 2020 (A BIG NEWS ANNOUNCEMENT)

Good Afternoon HBA Members: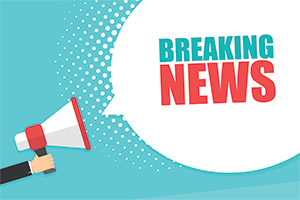 I have good news…yes, good news today!
The proponent behind the many state level anti-growth measures (Dan Hayes) has indicated this morning that his petition drive for 122 is over. He was quoted in the Colorado Sun.
"Daniel Hayes, a Golden resident behind a ballot measure to limit housing growth in 11 Front Range counties, said his effort is doomed because of the COVID-19 outbreak. Hayes has until June 5 to turn in the necessary signatures, but he's throwing in the towel. "It failed — there's no way," he said in an interview. "If it hadn't been for the virus, we would have been there."
Colorado Sun: https://coloradosun.com/2020/04/06/ballot-initiatives-colorado-coronavirus/
Caveat: Just a note that in 2018, Hayes informed the media that he would not collect signatures, but he never formally pulled the measure with the Secretary of State. We will be monitoring this closely.
Thank you and enjoy a little more expected "predictability" this fall with the Initiative 122 news.
Most Sincerely,