S. Robert August announced as National Housing Center Award Recipient
HBA of Metro Denver's own S. Robert August is recognized with his latest National Award during NAHB's Spring Leadership Meetings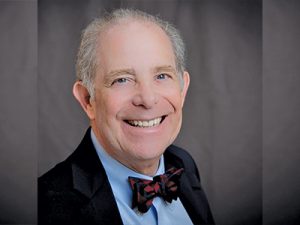 2020 National Housing Center Award Recipients
The National Housing Center Board of Governors has announced the recipients of the 2020 National Housing Center Awards. The 2020 Exemplary Service in Home Building Award recipients are Robert August, Edward Fickett and Philip Polivchak.
The 2020 Hall of Fame inductees are the Honorable John Isakson, former U.S senator (GA), NAHB past chairmen Rick Judson, Kevin Kelly and Barry Rutenberg.
The induction and award ceremonies will take place during the 2020 Fall Leadership Meetings, Oct. 20-22, in Kansas City, Mo.
Award recipients were nominated and judged on the criteria outlined here.
Congratulations Robert - Well done, and well deserved!