2020 Denver Parade of Homes Sponsors Announced
The Home Builders Association of Metro Denver (HBA) announced today that Elevations Credit Union, US Bank, FASTSIGNS of Arvada, and Pella Windows & Doors of Colorado have signed on as sponsors of the 2020 Denver Parade of Homes. Denver's go-to local new home show and designer housing tour will return with "Your Personalized Parade" Thursday, Sept. 10 and run through Sunday, Sept. 27, 2020.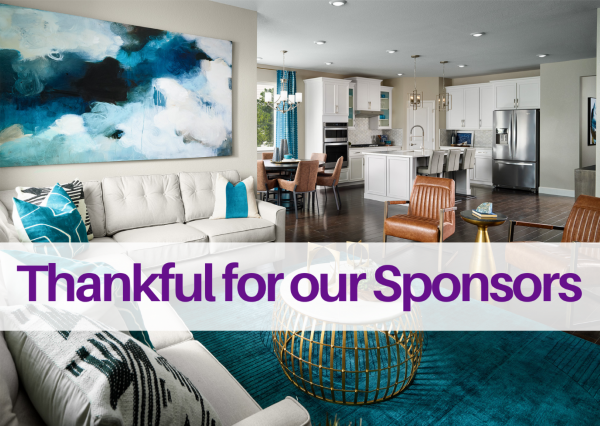 A longstanding home showcase tradition hosted by the HBA, the Parade of Homes features the best showcase of new homes and communities throughout Metro Denver. This year attendees can tour the largest showcase of the latest in architecture and home design along the Front Range when, where, and how they want. The Parade is introducing virtual home tours online as well as offering opportunities to schedule an appointment for in-person tours at ParadeofHomesDenver.com.
"Elevations Credit Union, US Bank, FASTSIGNS of Arvada, and Pella Windows & Doors of Colorado are active members of the HBA with a tradition of supporting our mission of promoting homeownership and the new homebuilding industry," stated Chérie Talbert, chief executive officer of the HBA. "Our sponsors provide critical support and enhance the Parade experience for home builders, developers, and the community. Their sponsorship will allow us to bring new experiences to audiences and forge new connections between consumers and the industry." read the rest of the article