ACTION NEEDED on HB22-1363: Contact Your Legislator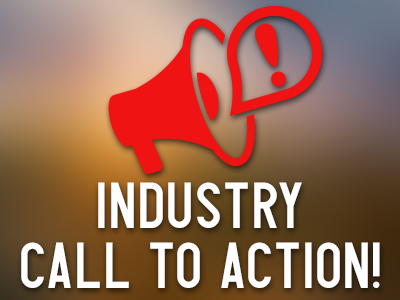 Oops!  Looking for Bricks & Sticks Pictures?  Sorry about that!  Click Here
Action Needed on HB22-1363: Contact Your Legislator!
HB22-1363 will be heard in the House Transportation and Local Government Committee this afternoon.  Contact your legislators now, urge them to vote NO!  
The provisions within this legislation will impede Colorado's ability to provide attainable housing to its citizens. By mandating one-size-fits-all measures, the state will be severely limiting the development of new residential communities across the state, thus exacerbating our affordability challenges. Cities and counties should continue to have the flexibility to provide oversight, limitations and restrictions for districts through the publicly approved service plan. Cities and counties are better suited to know the specific needs of the projects in their jurisdiction and are empowered to make the best decisions about the public financing in their community.
HB22-1363:
This bill fails to recognize that metro districts provide essential services such as fire, water, sanitation, etc.
Requiring a 30-year repayment and debt imposition will have the unintended consequence of creating higher interest rates to find buyers of the bonds, thus increasing the cost to the homebuyer and worsening Colorado's housing affordability crisis. This provision means that water, sanitation and fire will not be able to collect property taxes for water, sewer or fire after 30 years…who will pay for these necessities after that 30-year period expires?
Mandating zoning at the time of district organization is unreasonable. Local land-use decisions should reside with the city and county and service plans often include limitations such that debt cannot be issued until the land-use is in place.
Contact Your Legislator TODAY! Urge a NO Vote on HB22-1363