MAME 2022! Winners and Images!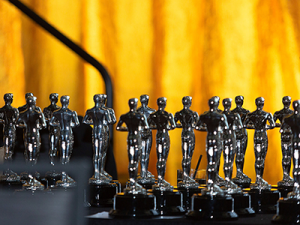 On November 5th 2022 the Sales and Marketing Council (SMC) of the HBA of Metro Denver hosted and celebrated the industries best at the Hyatt in Downtown Denver; The MAME Awards! It was an incredible night for all who attended and all who had the incredible opportunity to accept an award.
Click here to see the winners!
Click here to see pictures from the night!