Take Action on Transformers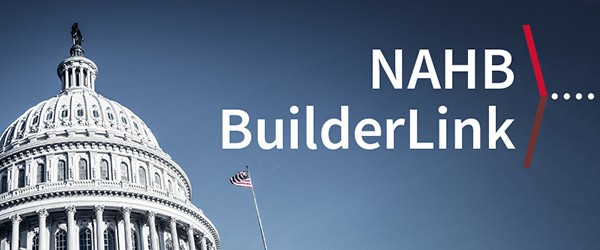 Take Action on the National Transformer Shortage
As a national shortage of electric distribution transformers and other important electrical components has stalled home and apartment construction across the country, the National Association of Home Builders has been calling attention to the crisis. As the current Congress comes to a close - YOUR VOICE can help solve this problem.
Reach out TODAY to urge your member of Congress to support the implementation of the Defense Production Act to specifically address the supply chain crisis for electric distribution transformers. We need Congress to appropriate funds to ease worker shortages, material availability and domestic manufacturing capacity for this important component in the housing supply chain.
Learn more and TAKE ACTION TODAY!
https://www.nahb.org/blog/2022/11/transformers-nahb