Biden's Veto of Congressional WOTUS Resolution a Blow to Housing Affordability
Alicia Huey, chairman of the National Association of Home Builders (NAHB) and a custom home builder and developer from Birmingham, Ala., today issued the following statement after President Biden vetoed a congressional resolution that would rescind his administration's waters of the U.S. rule: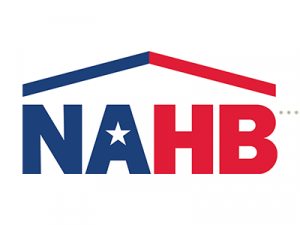 "NAHB is deeply disappointed that President Biden has moved to overturn the will of Democratic and Republican members of the House and Senate by rejecting a bipartisan congressional resolution that rescinds the administration's new waters of the U.S. (WOTUS) rule under the Clean Water Act. Biden's veto of this measure is a blow to housing affordability and a common-sense regulatory agenda. The Biden WOTUS rule adds unnecessary regulatory burdens to small businesses and needlessly raises housing costs while doing little to protect America's waterways.
"And the Supreme Court's upcoming decision in the case of ... READ MORE