Paige Roemmich Promoted to Marketing & Communications Coordinator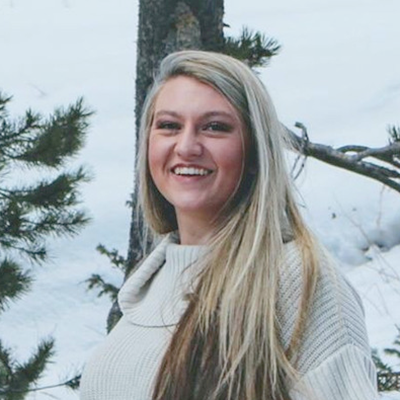 The Home Builders Association of Metro Denver is pleased to announce the promotion of Paige Roemmich to a full-time position as the HBA's Marketing and Communications Coordinator, effective August 16th.
In her expanded role, Paige will continue supporting VP of Member Services, Connie Dahl in all aspects of event coordination, HBA communications, internal promotions, social media channels, newsletters, and graphics. In addition, Paige will be assisting Director of Accounting and Human Resources, Toby Paioff by assuming the HBA Permit process and reporting deliverables.
"We've been so fortunate to have Paige on our team for the past 16 months, bringing her creativity, willingness to jump in where needed, attention to detail, and can-do attitude", said Connie Dahl.
"Having Paige take on the HBA Permit process is very exciting.  Her work ethic and attention to detail will be extremely beneficial in this role.  I look forward to working with her!" added Toby Paioff.
Please join us in congratulating Paige on this well-earned promotion!