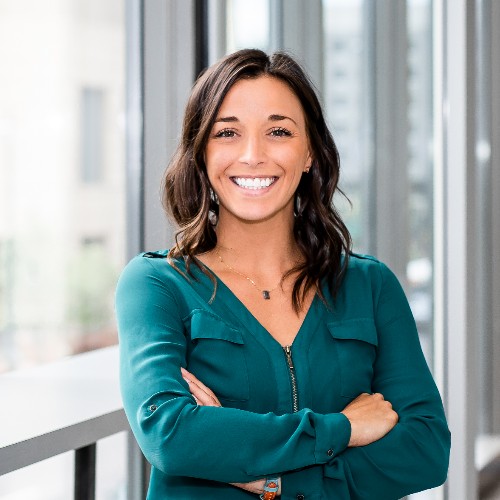 Allisa Lacey Bio
During Allisa's military enlistment from 2011 to 2014, she was stationed at Aviano Air Force Base, Italy where she fell in love with Italian culture and its sprawling architecture. She spent her days guarding nuclear weapons as a law enforcement Airman (Military Police) and her nights and weekends visiting the country to explore what Italy had to offer. After medical complications from heavy equipment and training forced her into early military retirement, she became a full-time student at UC Denver to continue her journey towards becoming an architect. In 2016, she earned her B.S. in Architecture and shortly thereafter, a Master's in Architecture in 2018.
Over the past 8 years, Allisa has worked at six firms, to include her own startup, spanning multiple verticals in transportation, multi-family, hospitality, and healthcare before landing her dream job in custom residential architecture at KGA as a Project Manager. Her design aesthetic and her dedication to excellence stem from a deep passion of bringing her client's vision to life, combined with her militaristic approach to managing projects that remain on time, on budget, and beyond expectation. Most of all, she loves seeing her team's hard work spring to life during a project's final walkthrough and dreams of someday designing her own house from the ground up. You can learn more about Allisa at allisalacey.com.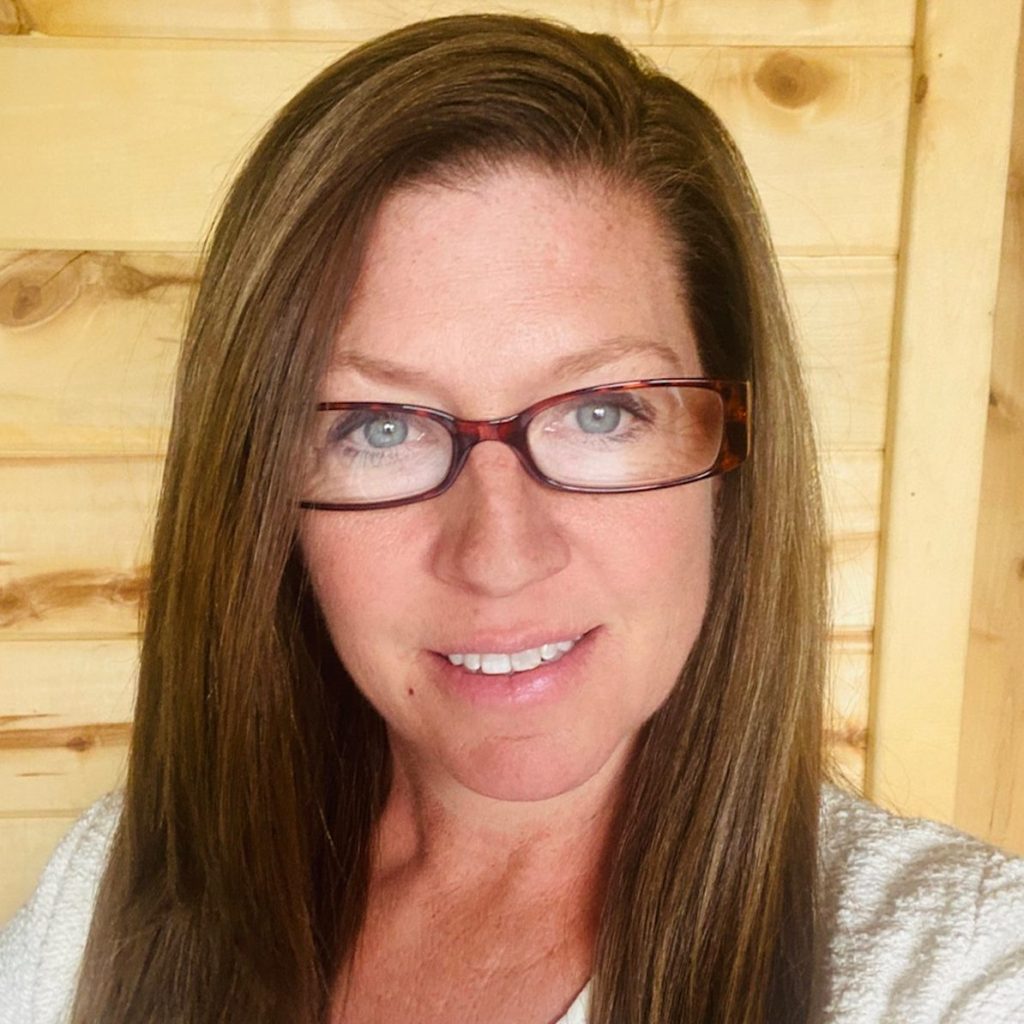 Sheri Hanson
Sheri enlisted in the U.S. Army in 1987 as a private and worked her way to become a UH-60 (Black Hawk) Pilot / Aviation Safety Officer. Sheri served at 10 different duty stations during her 14-year Army career. At multiple times during her military career, Sheri was the only female pilot within her units.  She fought to earn respect amongst her peers and was awarded Pilot in Command status within her first 7 months of flying.
Following her military career, she has worked in multiple disciplines including Oil and Gas, Manufacturing and now is employed with Sunrun as the Head of Safety.  Her favorite aspect of the company is unquestionably the people who work there, their support of her Safety Vision,  and their strong focus on Diversity and Inclusion.
Sheri prides herself in being an expert in safety culture transformation and working in tough, high pressure environments. Understanding human behavior has helped her through many difficult situations and allowed her to grow professionally in male dominated industries.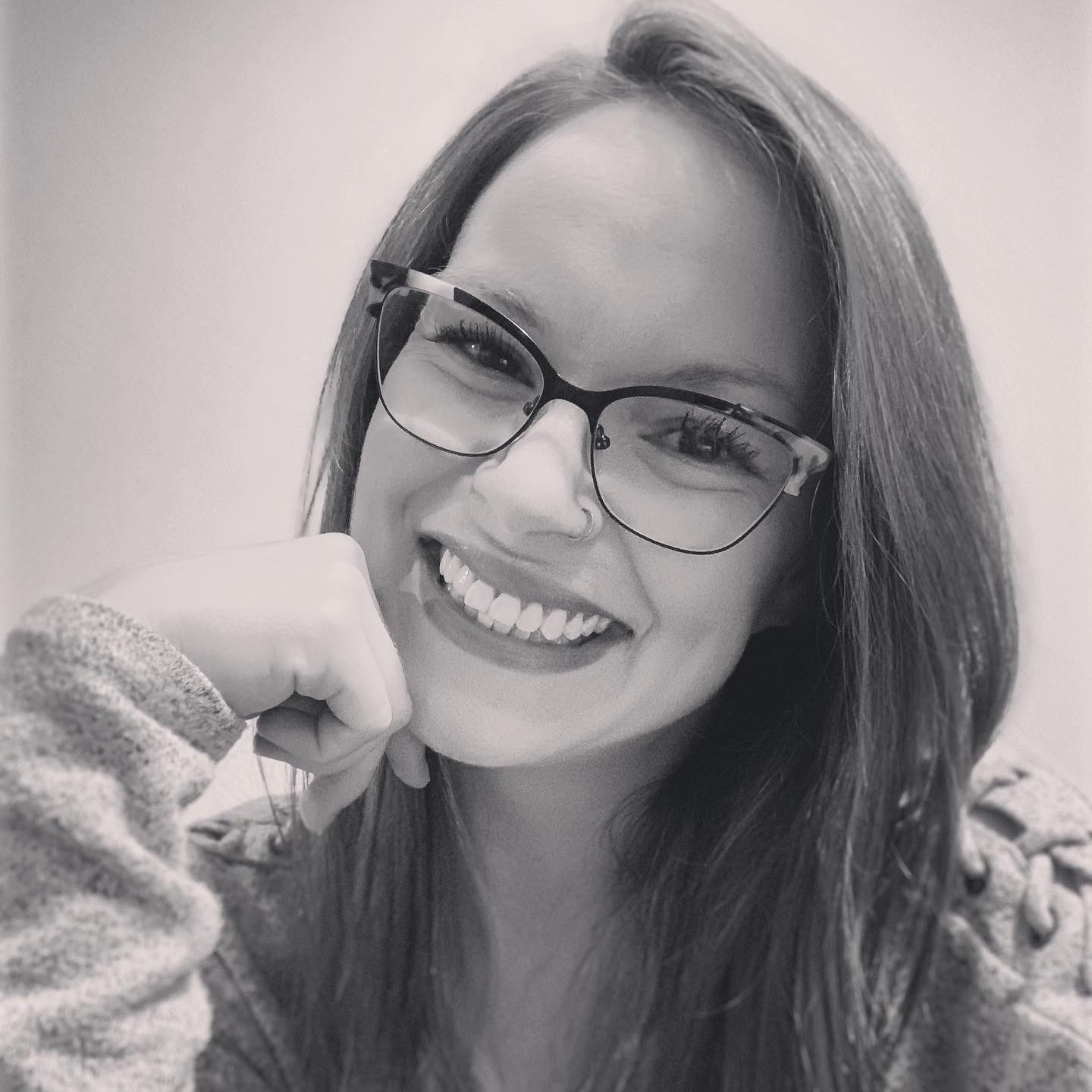 Ashley Portillo Bio
I am Colorado native, the eldest of four children. I was born in Wheat Ridge and lived in Aurora until my family relocated to Parker and we lived there until I joined the military. When I was nineteen years old and my sister was seventeen, we decided to join the United States Marine Corps together. After thirteen grueling weeks in basic training and an additional 6 weeks in Marine Combat Training, my sister and I were fortunate enough to have our Military Occupational Specialty (MOS) training be on the same military base in North Carolina. Upon graduating our MOS school, we both received our first duty station orders in California. I was sent to the Marine Corps Recruit Depot in San Diego and my sister reported to the Marine Corps Air Ground Combat Center in Twentynine Palms, which is 142 miles east of Los Angeles. Although the distance between San Diego and Twentynine Palms is 175 miles, my sister and I still made it a point to visit one another nearly every weekend.
During Thanksgiving 2010, I met my future husband whom was also friends with and stationed with my sister at the time. I got married in July 2012 and in October 2013 I was relocated to New River air base in North Carolina. My sister was relocated to Camp Lejeune in North Carolina which is less than 15 miles away from New River. During our service we both deployed twice separately. I have been fortunate to travel to fourteen countries and definitely plan to travel more in the future. After eight and a half years in the Marines, I was honorably discharged in December 2017.
My daughter was born in June 2018, and my son was born in October 2019. After eight years of marriage, my divorce became final in January 2021. My kids and I relocated to Loveland, CO and I used my GI Bill to attend school at Front Range Community College and later met my tech recruiter at a veteran's job fair in summer 2022. I completed a 5-month long tech internship with ACI Learning and graduated in December 2022. Currently, I work in the IT department at RK Industries, LLC as a Help Desk Support Technician and reside in Thornton with my kids, boyfriend, his three daughters and our dog.