Discover what makes Denver so great for the Building Industry. Visit our calendar below or check out one of our featured events to learn more.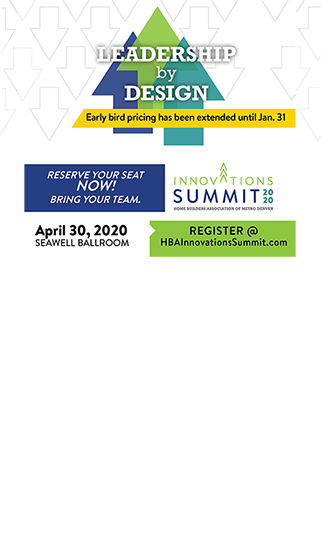 HBA Innovations Summit 2020
Sponsorships Available!
Tickets on sale NOW
Early Bird Pricing ENDS January 31st!
GET TICKETS TODAY!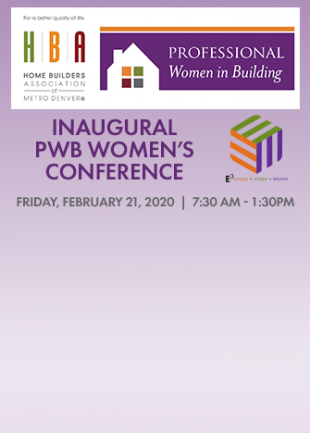 Kick off 2020 with a special event created uniquely for PWB members!