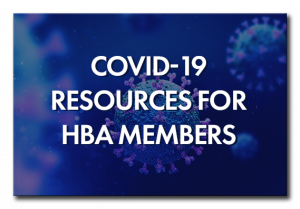 3/26/2020: Governor Polis has issued a statewide stay-at-home order (here) that is in effect from 6:00 am Thursday, March 26, 2020 and will last until April 11, 2020. 
**Construction remains on the "critical business list" which means that construction work is exempt from this new order.**
It is more important now than ever that the construction industry and all other critical businesses comply with social distancing requirements at all times.   
---
3/13/2020: The HBA of Metro Denver is working with our local municipalities across the Front Range to ensure continued and/or new practices are employed so that inspections and permitting remains in place with a level of predictability to our members during these unprecedented COVID-19 times.  Please contact Chérie Talbert, CEO at ctalbert@hbadenver.com for real-time updates. 
Discover what makes Denver so great for the Building Industry. Visit our calendar below or check out one of our featured events to learn more.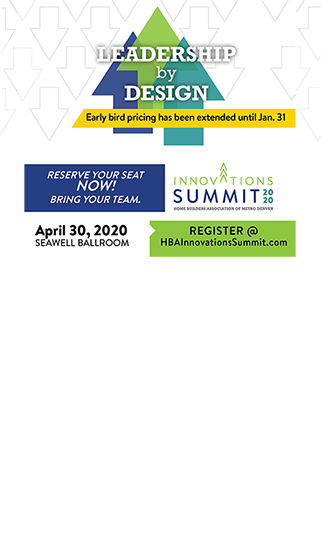 HBA Innovations Summit 2020
Sponsorships Available!
Tickets on sale NOW
Early Bird Pricing ENDS January 31st!
GET TICKETS TODAY!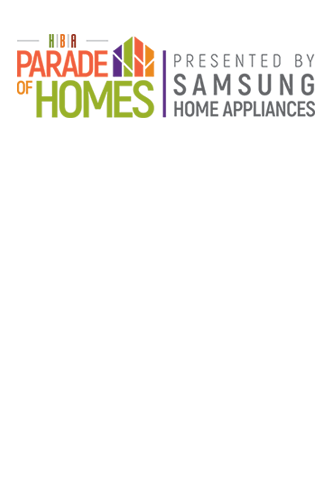 Save the Date! 2020 Denver Parade of Homes coming this summer!