Discover what makes Denver so great for the Building Industry. Visit our calendar below or check out one of our featured events to learn more.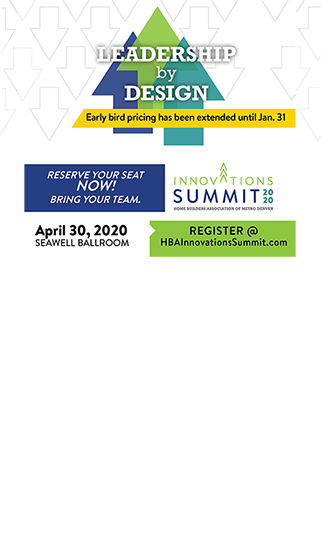 HBA Innovations Summit 2020
April 30, 2020 1:30 - 7:00
Seawell Ballroom, DCPA
Sponsorships Available!
Tickets on sale NOW
Early Bird Pricing ENDS January 31st!
GET TICKETS TODAY!
Associate Members! Vote for HAP Today!
CAST YOUR VOTE BEFORE SEPTEMBER 30TH!
HAP will be awarded October 22nd at the Annual Meeting
VOTE NOW